About ten months ago, I quit painkillers for my back - and replaced them with yoga.
I quit benzos for my social anxiety – and replaced them with jedi-mind tricks.
But I had no idea that my long standing addiction to Apple would be as expensive as my literal other-fruit addictions are every week at Wegman's. That is – not until I started getting those annoying little messages about using up too much data. I couldn't figure out WHY. I rarely use my apps and I hate talking on the phone. I'd never seen this shiz before. So what could it be?
Hello, my name is Ashley and I'm a streamer.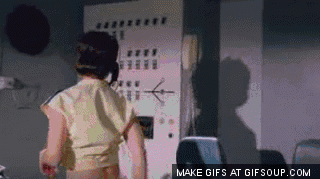 Yes, streaming.
It's smart phone suicide and I'm only recently learning that.
As I look back on the chronology of my smartphone junkie habits, I realized when I started getting the dreaded auto-texts about running outta data weeks before the usual bill comes. It happened around the same time I reformatted my laptop and Itunes suddenly wouldn't let me upload anything that wasn't bought through their program. It didn't matter if it was a free download from the net, complete unabashed piracy, or something I'd legitimately bought on a CD two million years ago that I'd hoped to add to a playlist called "Nostalgic Nineties" – the mofo says no go every damned time. This combined with the fact that I'd lost half of my library was grounds for saying "eff it". I wasn't going to buy something I'd already bought just to appease the software gods. I was fed up.
So I came up with a genius plan:
I opted for quasi-piracy by boogying to musical booty that's not actually stolen....
...by playing Youtube albums on my phone.
It was the perfect solution. Until I realized I might have to become an actual pirate and steal Tom Hanks' ship in order to afford my new habit of listening to random tunes as I take a jog or walk or cruise across town for those brief few moments of the day where I can actually enjoy life with my eyes open. Alas! No more. Sick'a these push-notification pushers dealing their technological meth. Just another thing to cold-turkey quit.
Well, I mean, I will. I totally plan to. Right after today's run.
Starting tomorrow. I just really, really need it like now, man. I just -
I just...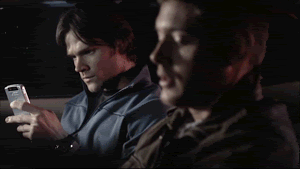 I may need a sponsor for this.